Why choose Recruiter on Demand?
 We pride ourselves on strong client relationships, maintained by consistently delivering on our promises.
How it works
All the benefits of an in-house team, without the complexity, cost or commitment.
We'll quickly become a valuable extension of your own team. Our fully onboarded and dedicated consultants will work within your systems, processes and employer brand, for as long as you need us.
The benefits of our straightforward approach to talent acquisition
Always moving forward
Whatever life-stage your business is at, acquiring talent is an investment into its future.
Our fast and flexible service will help you to move decisively towards your goals. We can get to work at short notice, connecting you with the talent that your business needs to succeed.
Our consultants bring their years of talent acquisition experience to every new challenge. We'll always share our knowledge and expertise where we can, working closely with you to optimise the performance of your recruitment activity.
Refreshing simplicity
Clients often turn to us when their in-house teams are over stretched and under resourced. 
That's why we've always made it a priority to lighten your load, never add to it. We keep our processes, contracts and ways of working as clear and straightforward as possible.
Our model means we can step into your business quickly and seamlessly. We save you the trouble of hiring and onboarding your own permanent or contracted team members. Working with us is quicker, lower risk and more flexible all round – all designed to keep things simpler for our clients.
Working in partnership
We tailor our service uniquely to each client, hand-picking a dedicated team to work within your processes and organisational culture. We don't have a one-size-fits-all model, so talk to us about your challenges and where we can offer the most help.
We pride ourselves on close and proactively managed client relationships. Our people act as an extension of your team.
Remember, we're not a recruitment agency. When we find and connect with potential candidates, their relationship is with your business alone. So you can build your employer brand and access the long-term benefits of well-managed  talent pools.
20 years of client satisfaction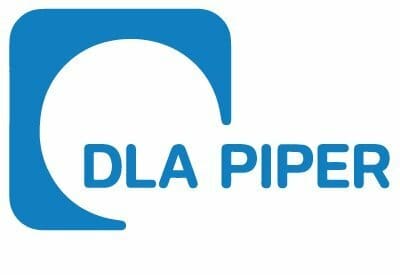 A few genuinely useful and interesting observations and insights from the world of talent acquisition.
Companies around the globe are facing a lack of qualified candidates – and it's a problem that won't be solved any time soon. So how can businesses meet the challenge of high demand, low supply?
read more