Why we exist
We're driven by a conviction in a better way to fulfil short-term talent acquisition requirements. One that unleashes the many benefits of in-house talent acquisition for our clients, even when restrained by budget, risk and uncertainty.
From day one, our business has been about deploying fully dedicated, professional and flexible teams to deliver the best hiring manager and candidate experiences.
Our clients agree the Recruiter On Demand model delivers excellent returns in both the short and long term, from hiring metrics to talent pool data (owned by clients, not agencies) and employer brand impressions. What's more, we make it easy to get started with our flexible, hassle-free approach.
The recruiters that they gave to us were really strong technical recruiters so they were able to step straight into the roles we were recruiting.
Our customer promise
We've designed our service around what our clients most need and value from us – simplicity, scalability and speed.
Businesses turn to us to keep them moving forward during periods of business change or growth. We'll find the best talent to set your business up for the future, by following best practice talent acquisition approaches.
Our model unleashes all the benefits of an in-house talent acquisition team, with less cost, complexity and commitment. Our hassle-free, proactive approach and experienced recruiters will lighten the load for you and your team and start adding value from day one. You can scale our resource based on expected activity levels and quickly react to increased workload efficiently and professionally.
We're proud of our exceptionally talented team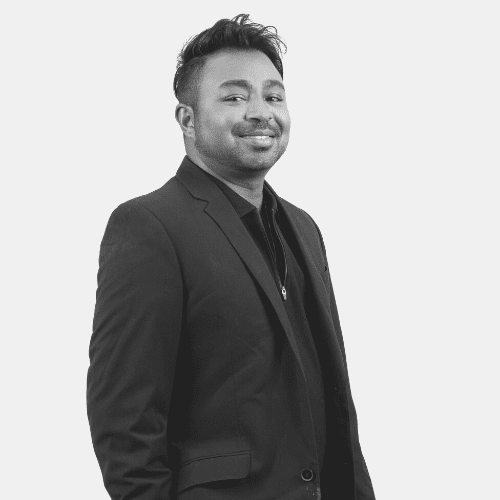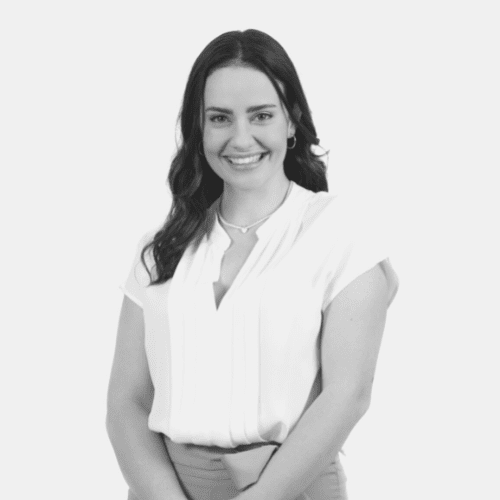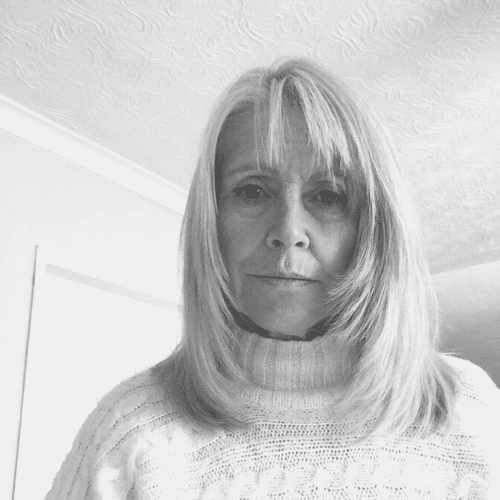 We are global
Working remotely, our teams are fully onboarded into client organisations. Working within your systems, tools and processes they provide a short-term uplift to your own internal team.
Our people are skilled at quickly adpating to new sectors, organistions, processes and cultural expectations. With years of experience across the board, we assemble dedicated teams with the required language, sector and cultural skills for each project.
Our values
Our values guide how we operate and what you can expect when you work with us.
For our clients, acquiring talent is an investment in the future of their businesses. We keep them moving forward thanks to our speed, flexibility and proactive approach. We share our knowledge and expertise to improve the way our clients acquire new talent.
Running a business is complicated enough – making new hires should lighten the load, not add to it. Our approach is refreshingly simple. We steer clear of complexity, red tape and confusion
To make our clients lives easier, our teams are dedicated to the client organisations they work within, to bring maximum benefits. We tailor our service uniquely to each client, flex to the current needs of the business and proactively address challenges.
Delivering for our clients
We understand the time pressure you're likely to be under, as well as the limited resources you might have internally to find the right talent. We recognise the challenges of relying on contractors and traditional recruitment agencies to find the right candidates — the time it takes to hire a new contractor, and the speculative CVs and hefty commissions from inexperienced recruitment consultants.
As highly experienced talent acquisition experts, we wanted to do things differently. To distance ourselves from the traditional model and get closer to our clients.
We care deeply about helping you hit your targets and achieve the success you're looking for. So you can focus on what you do best, our focus is to build your trust in our ability to solve your immediate hiring needs. How? By offering an on-demand service that slots seamlessly into your business, a service that will flex up and down to meet your demand. As we charge you based on time, not commission, you can carefully control your hiring costs.
We're determined, too. We can draw on the skills and strengths of our wider team to access ideas and expertise to achieve the best results for you, faster. We'll look beyond job titles and skills to find candidates that fit the specific criteria of an organisation's unique culture.
It was more collaborative than any of our personal prior experience working with an agency.